Regular price
$83.98 USD
Sale price
$41.99 USD
Unit price
per
Sale
Sold out
Is Your Furry Friend Tired Of Generic Harnesses?

Treat them like the individual they are with our personalized dog harnesses. The  WalkWise™ Personalized Dog Harness is will have your furry friend comfortable and safe and make a fashion statement at the same time.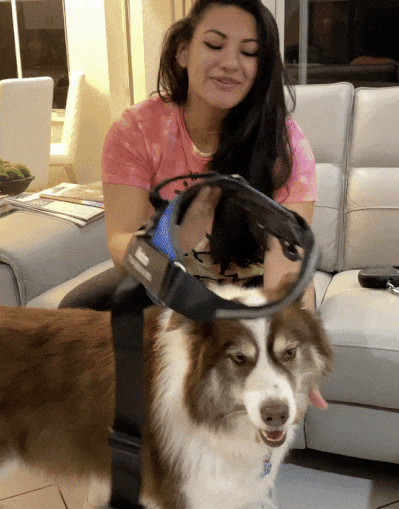 Safe and Gentle No-Choke Design
Traditional dog collars can put pressure on your dog's neck and throat, which can lead to health problems over time. Our harness is designed with a no-choke design, which means that the pressure is evenly distributed across your dog's chest. This is not only more comfortable for your dog, but it is also safer.
Convenient Top Handle for Easy Control
Our harness also includes a handy top handle, which gives you extra control over your dog when needed. Whether you need to guide your dog up a flight of stairs or keep them close on a busy street, our harness makes it easy. The handle is also great for lifting your dog into the car or over obstacles.
Versatile Design for All Breeds and Sizes

Our dog harness is designed to fit all breeds and sizes of dogs. With adjustable straps and a range of sizes, you can be sure that your furry friend will be comfortable and secure. Whether you have a small Chihuahua or a large Great Dane, our harness is the perfect fit. The versatile design also means that you can use the harness for a variety of activities, from walks around the block to hiking in the great outdoors.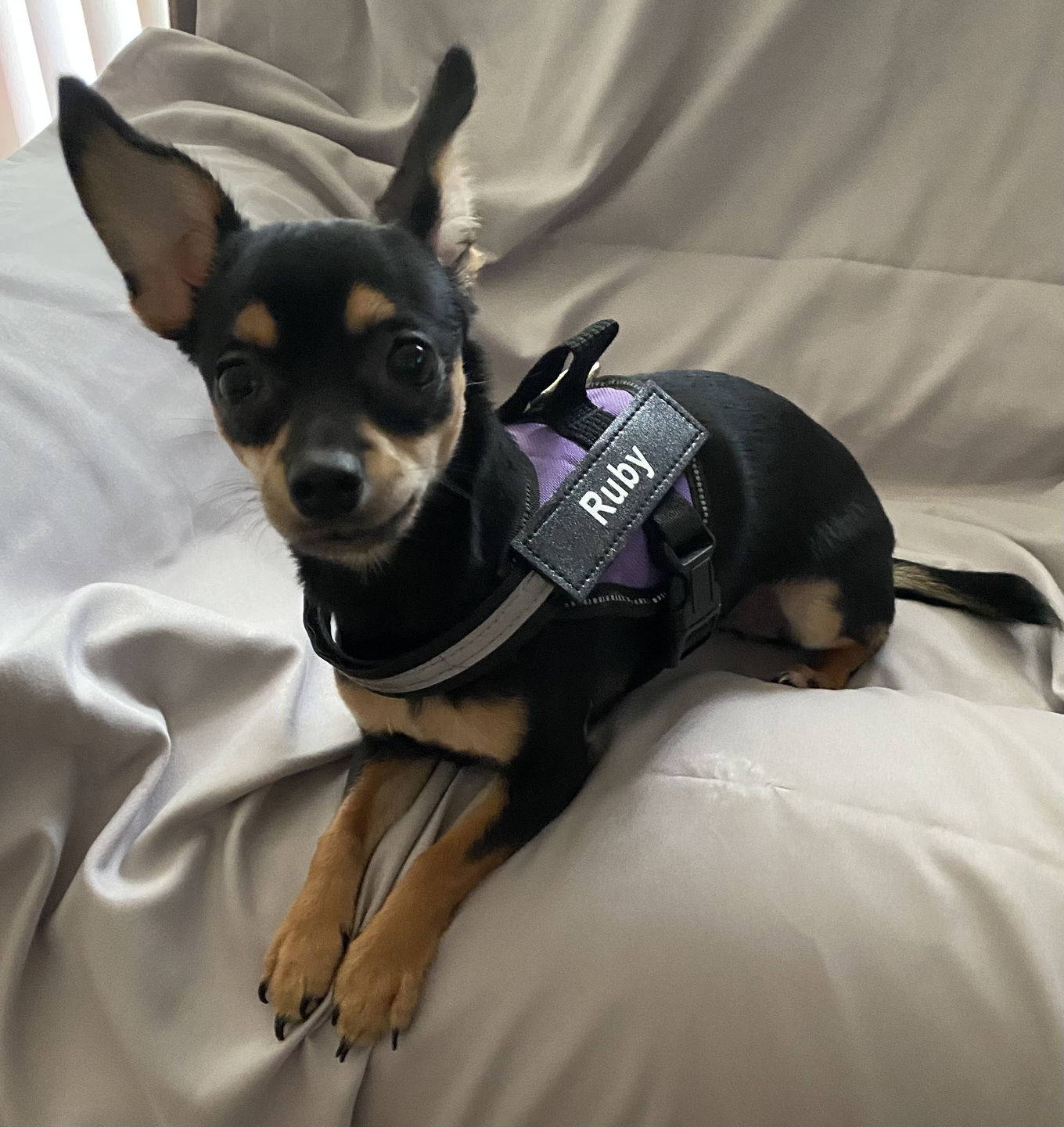 Share
View full details
Feeling the heat? Want to stay cool wherever you go?
Introducing our portable neck fan: the ultimate solution for on-the-go cooling! Ready to keep you refreshed and comfortable no matter the location. Are you ready to experience a breeze like never before?
Stay Fashionable and Cool On-the-Go!
Stay stylish with the FlexFan™ Neck Fan! Its sleek design complements your attire while keeping you cool. Enjoy the hands-free convenience and fashionable comfort.
Experience Comfort and Safety with the Innovative Hands-Free Design
Experience ultimate comfort with the innovative hands-free design of the FlexFan™. The flexible neckband provides a secure fit, allowing you to enjoy a constant breeze while keeping your hands free for other tasks.
Enjoy Whisper-Quiet Operation and Maximum Cooling
Enjoy maximum cooling with the FlexFan™ Neck Fan. Its 42 air outlets deliver a refreshing airflow, while the low noise design ensures a quiet and peaceful environment. Stay cool without distractions.